Description
Low Smell Rapid UV-Curing Resin
Efficient and Stable??Creality 405nm rapid 3d printer resin was developed to reduce the forming time based on its excellent fluidity. After curing. it shows good stability in a humid and corrosive environment
High Precision: Photosensitive resin has low shrinkage and high precision. 3D resin shrinkage rate of 3.72-4.24%. to ensure the high precision and smooth surface of the model. and perfectly restore the 3D printing works
Bright and Pure Color: Creality LCD UV-curing resin use high-quality pigments. promising a very pure and bright color effect.
Low-smell Resin ??Ultra-low-odor resin is made of plant materials. which is nearly odorless. and will not have a pungent odor when the bottle is opened and does not affect the indoor air.
Safe Packaging??Leak-proof aluminum bottle fully wrapped with a plastic bubble bag outside and packed with exquisitely designed package box .make the photopolymer resin intact during transportation.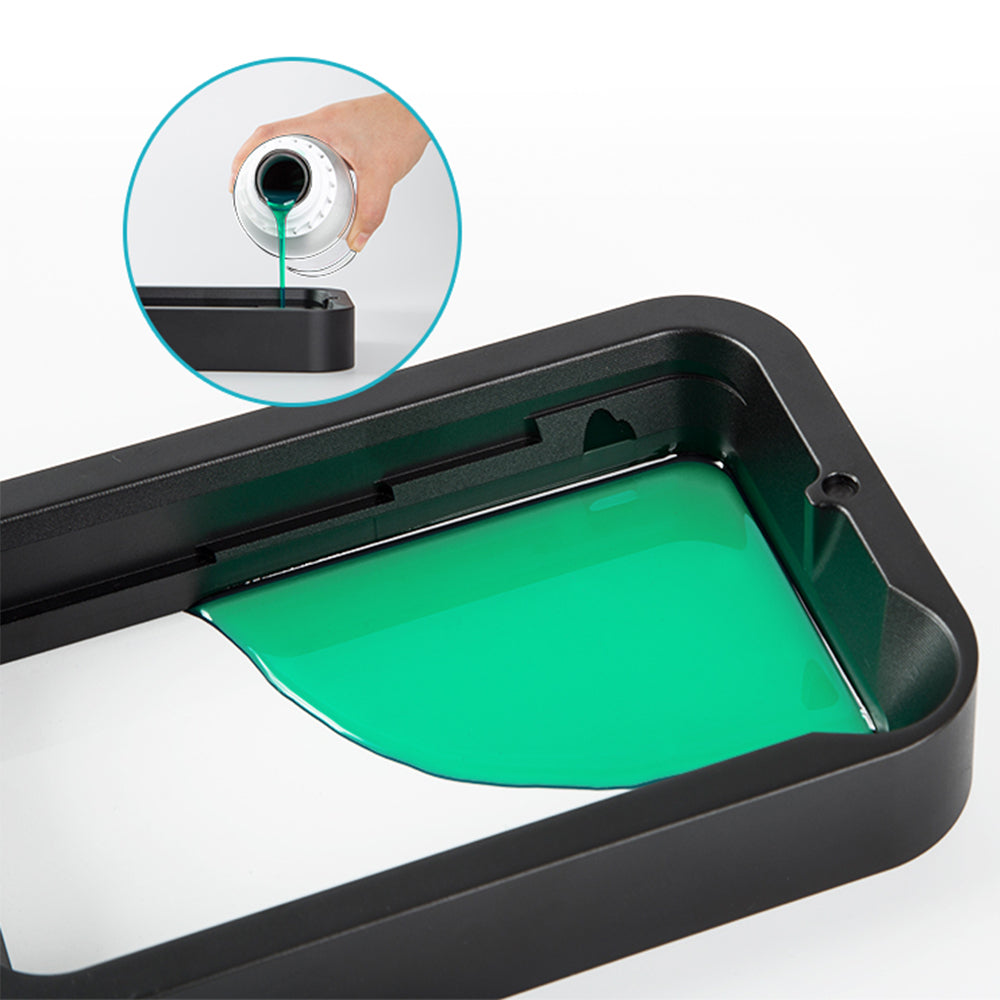 Consistent Success
Creality UV resin has a very light odor and no pungent smell. Long-time printing can be demanding. but Creality resin ensures consistent high-quality prints.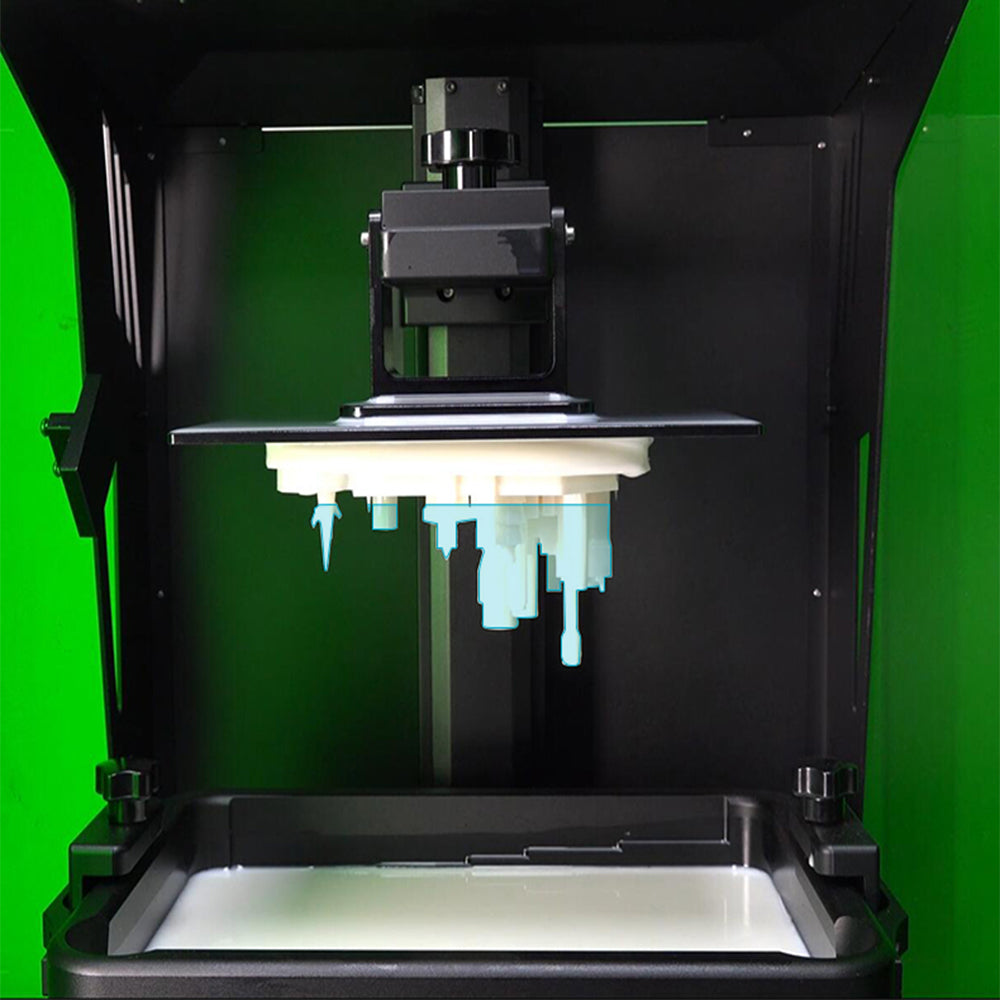 Quick Printing Speed
Increasing the printing speed while shorten the cure time .improve the printing efficiency of the LCD Machine as much as possible.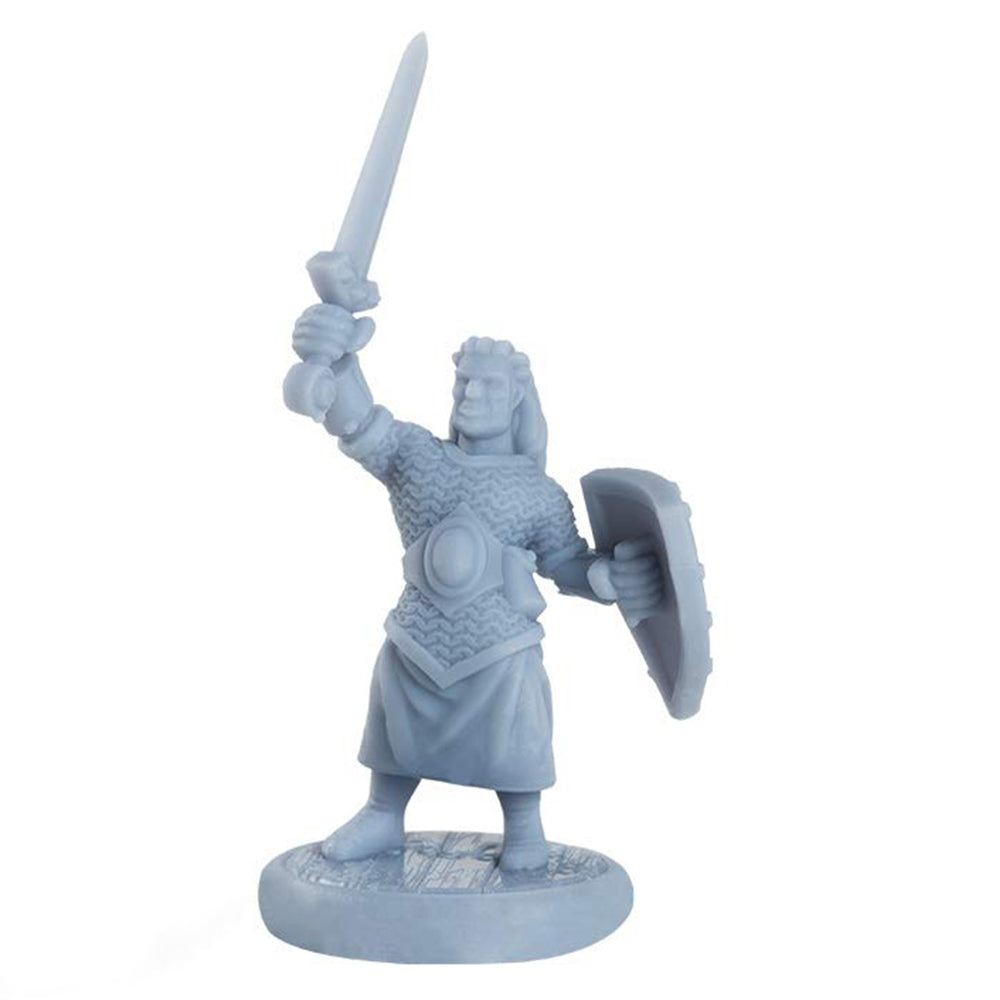 High-quality pigments
This 405nm 3D resin contains high-quality pigments. which makes the printed works show bright and amazing color effects.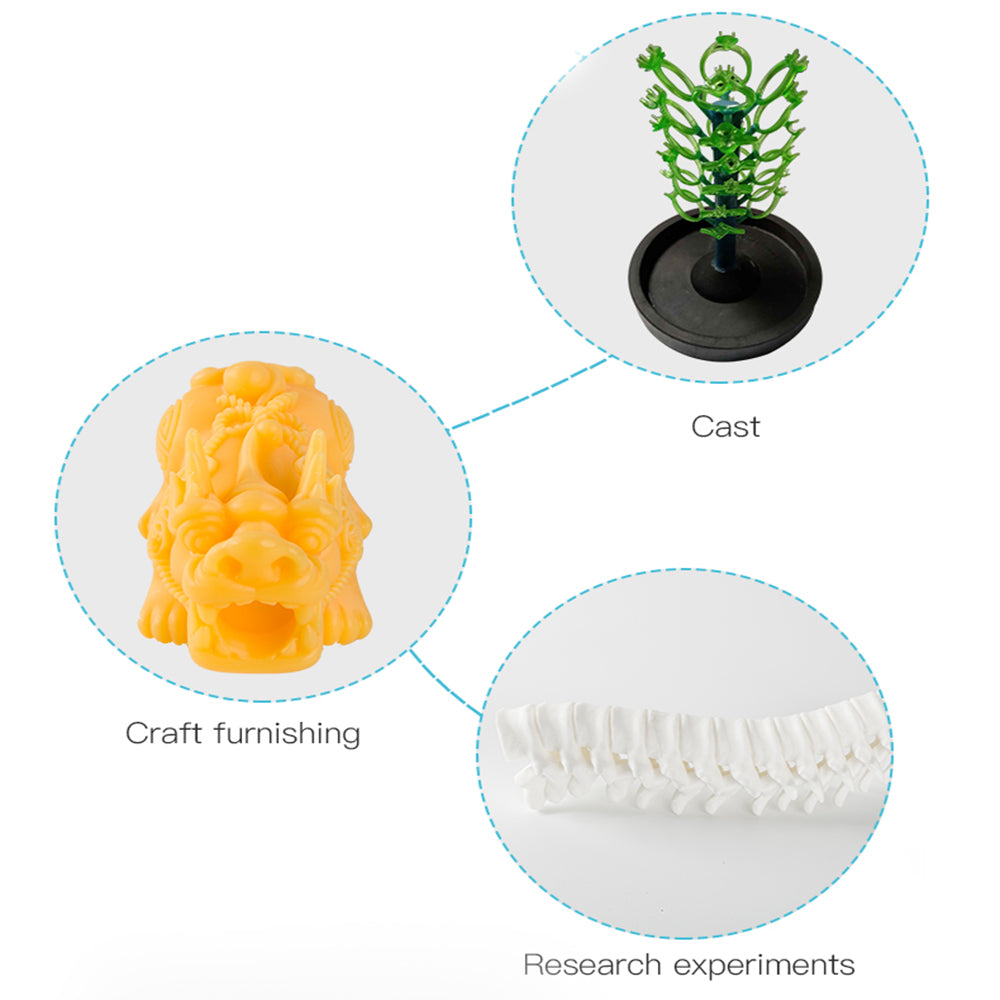 Detailed and Precise
Custom-formulated Creality resin produces excellent colors without losing precision. Pour it in the vat. and you get what you need.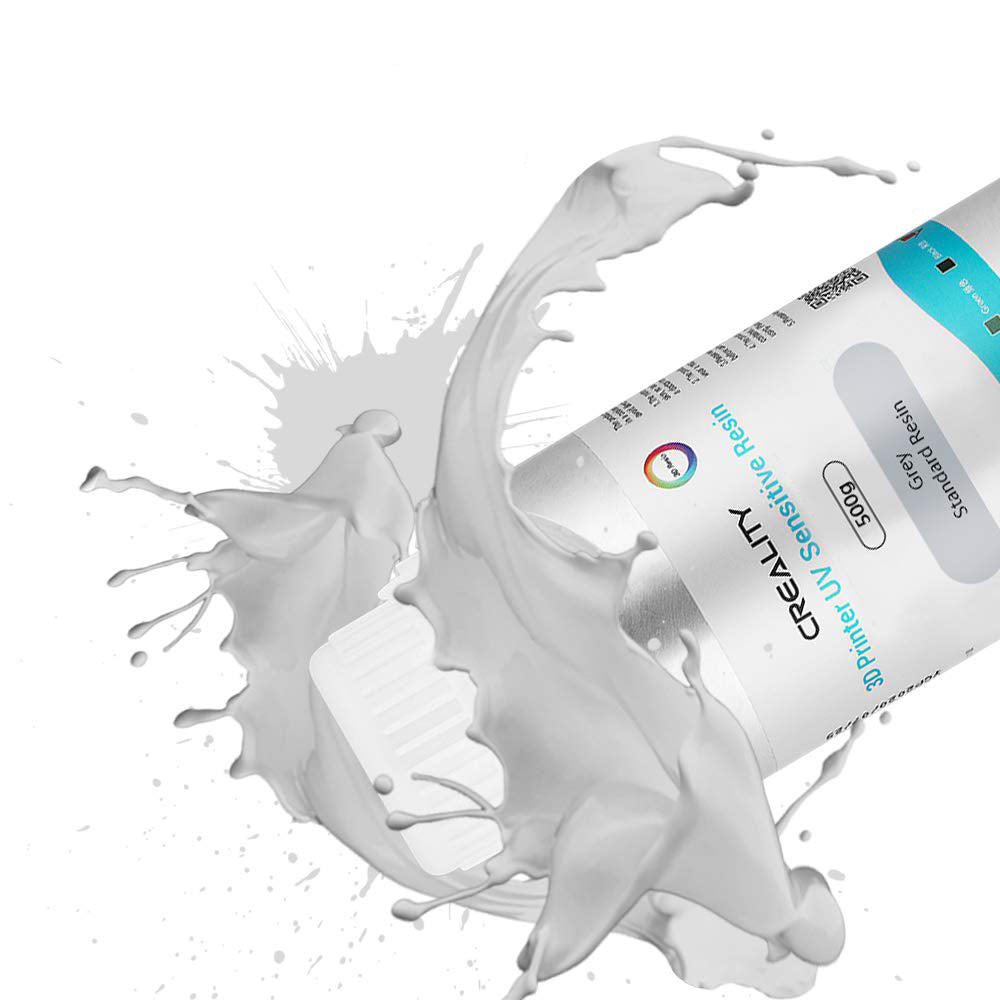 High Precision
The rapid resin is designed for reducing volume shrinkage during the Photocuring. which ensures the high precision of the print model with a smooth finish.
Safety Packaging
The resin has designed a Leak-proof bottle. special bubble bag.and strong paper boxes to ensure the safety of transportation and storage.